Have a Project Call 1(313)444-2575
Professional Michigan Security Camera Installation Specialist
MI Security Cameras is dedicated to protecting you and your business making sure that you and your crew are safe, while also deterring theft and vandalism. Michigan security camera installations and are headquartered right in the Greater Detroit with Nationwide coverage handling both local installs as well as large projects from coast to coast. We specialize in professional commercial security camera services for small to large businesses nationwide including full maintenance contracts and large company rollouts.
We have secured a wide range of locations from Commercial Office security cameras, Industrial warehouses, and factory environments, as well as residential CCTV systems. We want to make sure you can feel at ease no matter where you may be.
Some of our local work in Michigan include a large range of different locations from Canton Michigan, where we set up a 38 piece camera system for an industrial warehouse.  In Farmington Hills, Michigan we set up a camera and security system for a distribution center and warehouse.  Our clients were pleased and no monthly fees.  From security camera installations in Bloomfield Hills, to even commercial security camera installation in Dearborn, MI for a national food distribution chain based all throughout the city.  We even handle projects all throughout Michigan such as in the capital where we handled a surveillance camera installation in Lansing, Michigan where we set up a new Security and camera system for a national industrial gas distributor.
Nationwide Projects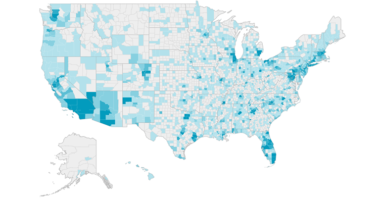 Specializing in nationwide security camera projects, we have performed large scale rollouts including full installations, upgrades, and repairs for franchises and chains throughout America.
Security Camera Service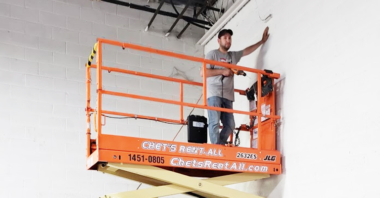 Professional security camera service company which can diagnosis, repair and upgrade any component within your security system. Make sure there are no weak links knowing your system is fully operatational.
Customizable installations
Surveillance cameras can be customizable, working with our partners, we can custom build a system what can be viewable on any device anywhere in the world with hi quality 4k display and night vision.  Two way audio now available.

360o Security Monitoring
CCTV Surveillance Systems

Professional Security Camera Installations by The Experts
See What Our Clients Are Saying!

360o Nation Wide Coverage Anywhere in the US.
Call Us At 1(313)444-2575
Michigan Security Cameras has professional security camera service locations in Dearborn MI as well as West Bloomfield MI. Through these locations we maintain security camera systems throughout all of Michigan and Northern Ohio and we are always available for larger projects all across the United States. We service locations from the east coast all the way to the west coast. Call for a custom quote today.